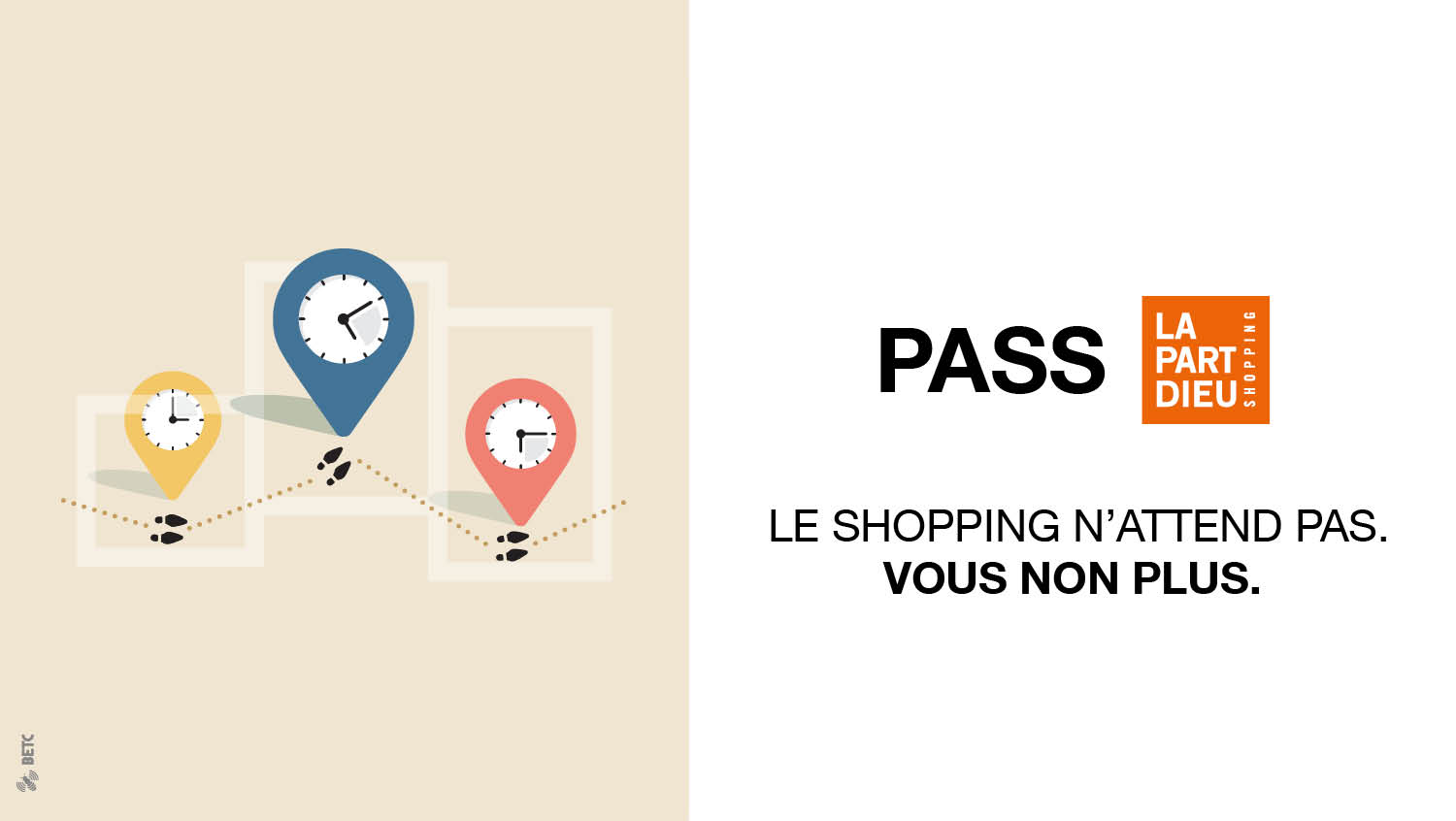 N'ATTENDEZ PLUS AVEC LE PASS
Profitez d'un shopping en toute sécurité avec Le PASS. Planifiez votre shopping à l'avance dans vos boutiques préférées et dites adieu aux files d'attente.
Réservez vite votre créneau afin de gagner du temps sur votre prochaine visite.
Vous voulez savoir si votre boutique préférée participe ? Voici la liste des enseignes participantes : 5 à Sec, Adidas, Adopt', Aubade, Burton Of London, Du Bruit Dans La Cuisine, Etam Lingerie, Father & Sons, Finsbury, Fitness Boutique, Fossil, France Loisirs, Gavroche, Hugo Boss/Emporio Armani, Intimissimi, Izac, Jules, Kiko, Kookaï, Little Extra, Lush, Make Up Forever, Malls & Food, Marionnaud, Maty, Mauboussin, Morgan, Muy Mucho, Naf Naf, Orcanta, RougeGorge, Smartbox, Smizze, Solaris, The Kase, Tie Rack, Timberland, Voisin.
Vous voulez en profiter ? Rien de plus simple :
1- Téléchargez l'application du centre
2- Choisissez votre boutique et votre créneau
3- Profitez d'un shopping en toute sécurité
Pratique, facile et gratuit.